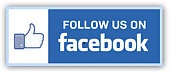 Sound Moderators
We are able to supply most sound moderators depending on the customer's requirements. We can highly recommend Wildcat Moderators by UK Custom Shop. These moderators are excellent quality and realistically priced.
The new Evolution model is only £225
Please contact us for more details.
GRS Berserk stock, for right hand Remington 700 short action.
In stock ready to go.£370

Tier One Picatinny Scope Rail.
Available in 0 and 20 MOA for short and long action Remington 700, Howa1500, Tikka T3, Browning. Others available please contact us for details.
Tier One DBM
Available for Remington short action and Tikka T3.
Fitting service available, please see our stock inletting page for details.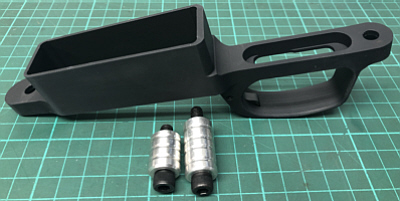 TriggerTech Triggers
TriggerTechs patented Frictionless Release Technology™ does not rely on coating, polishing, lubricating or reducing the key engagement surfaces to enhance performance. You can now have unparalleled trigger performance without compromising safety.
Frictionless Release Technology™, along with hardened 440C stainless steel internal components ensure corrosion resistance and an extended service life. Your trigger pulls will be more consistent from shot to shot and after thousands of shots more than you ever thought possible.
Remington 700 TriggerTech Primary £185
Remington 700 TriggerTech Special £235
Remington 700 Trigger Tech Special 2 stage £285
Other models and fitments available - Please call for details.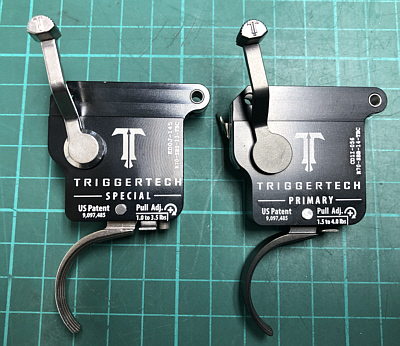 Registered firearms dealer RFD Bedfordshire, Buckinghamshire, Hertfordshire, Northamptonshire, Milton Keynes, Gunsmith services, gunsmithing, trigger tuning, muzzle screw cutting, threading, barrel chambering, barrel shortening, barrel crowning, AR 15, Remington 700, Howa 1500, Sako, Tikka, CZ 452, ruger 10-22, custom action blue printing, sound moderators, mcmillan stocks, bell and carlson stocks, manners stocks, trigger spring upgrade, tactical rifle, stalking rifle, rifle bedding, lathe concentric muzzle threading, timney trigger, jewel trigger, barreling, shilen barrels, lothar walther barrel, krieger barrel, border barrel, bergara barrel, bartlein barrel, armalon barrel, reloading supplies.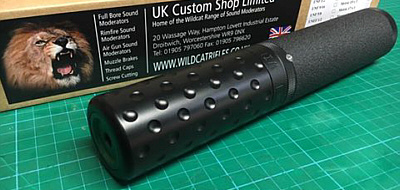 The full range of Tier One products are available.
Bighorn Arms Origin custom action.
Other model Bighorn actions and products are available, please contact us with your requirements.