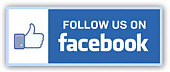 For Sale TIKKA T3 Super Varmint - £999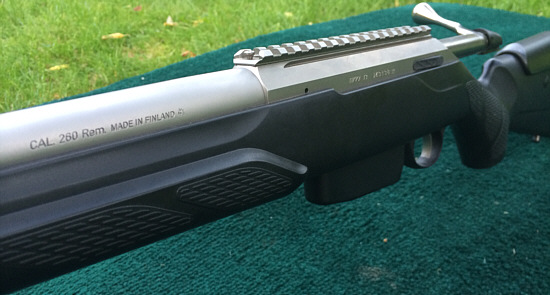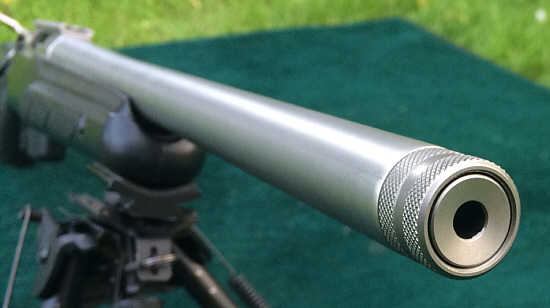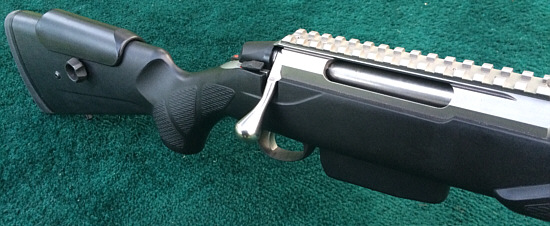 TIKKA T3 Super Varmint

Tikka's super varmint offers the well known Sako hammer forged stainless barrel, with an adjustable synthetic stock and stainless action it is suitable for any weather. The super varmint also comes optic's ready with a factory fitted pinned picatinny rail.
The .260 rifle comes with a 20" 1:8 twist barrel, and stabilises the 140gn A-max at 2600fps happily.
This rifle has shot well out to 900 yards, and with only 145 documented rounds, in 11 months from new.
The calibre is suitable for any UK species, and with the M18x1 threaded barrel is ready for a moderator.

The rifle comes complete in the original box, manual etc and is in very good condition. Current waiting time for a new rifle is 12-18 months, so this is a great opportunity.

Also included in this sale is a box of 100 Hornady 6.5mm A max bullets.
Please feel free to contact me.

£999
info@jrfirearms.co.uk
Regards
Jack Rollings


Registered firearms dealer RFD Bedfordshire, Buckinghamshire, Hertfordshire, Northamptonshire, Milton Keynes, Gunsmith services, gunsmithing, trigger tuning, muzzle screw cutting, threading, barrel chambering, barrel shortening, barrel crowning, AR 15, Remington 700, Howa 1500, Sako, Tikka, CZ 452, ruger 10-22, custom action blue printing, sound moderators, mcmillan stocks, bell and carlson stocks, manners stocks, trigger spring upgrade, tactical rifle, stalking rifle, rifle bedding, lathe concentric muzzle threading, timney trigger, jewel trigger, barreling, shilen barrels, lothar walther barrel, krieger barrel, border barrel, bergara barrel, bartlein barrel, armalon barrel, reloading supplies.