Remington 700 new barrel action blueprinted and tactical bolt knob fitted.
Picture taken on the range at Bisley.
Please feel free to contact us regarding your Custom rifle needs.
Thanks to Andrew McKenzie for the images.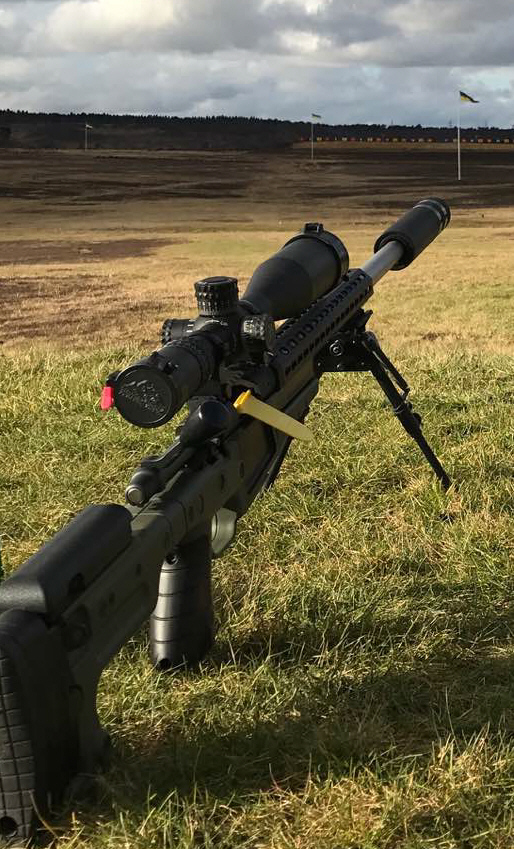 The Remington along side one of our Accuracy International Rebarrels.
Picture taken at Bisley Range.