Rifle rebarreling,
Rebarreling - Re-barreling Service
For Field, Stalking and Range Rifles
Re-barreling - We offer a full custom rebarreling service for field, stalking and range rifles. We carry a popular range of chamberings, for example .223, .243, .308 Win. 6.5 Creedmoor etc. But all calibres can be sourced on request. Stainless steel and chrome-moly barrels are available from a manufacturer of your choice. But our preferred choice for quality and accuracy, are precision cut rifled barrels from Bartlein Barrels Inc. and Border Barrels from Sassen Engineering.

All chambering is done on site using a pressured oil flush system. And if required at the time of rebarreling for an extra cost. The rifle action and bolt can be trued up to be concentric with the centre line of the rifle and chamber. This helps maximise the rifles accuracy potential.
Rifle Rebarreling Prices from: £800
Remington 700 custom re-barrel. Blank barrel dialled in ready for machining.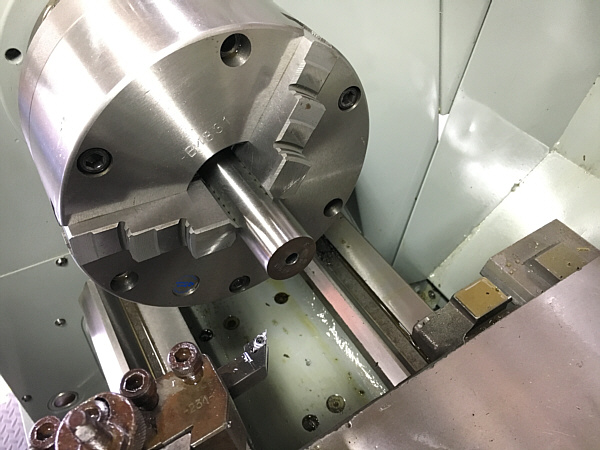 Barrel turned down ready for threading.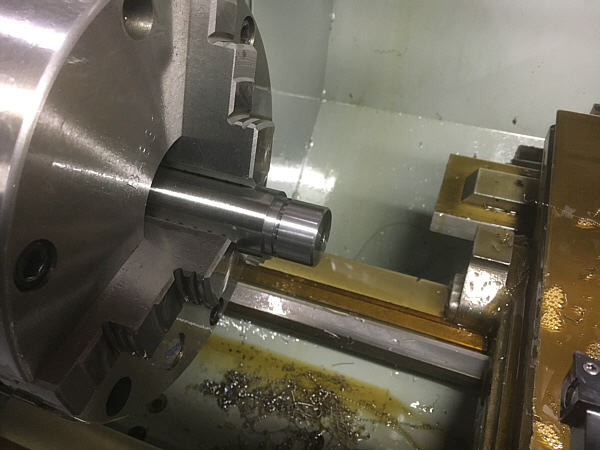 Barrel now threaded ready for counterboring.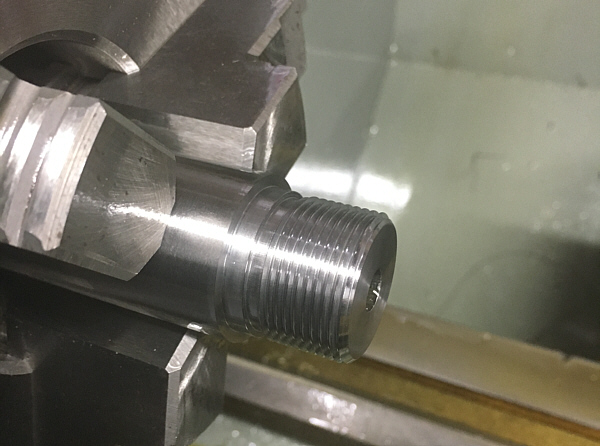 Barrel showing counterbore ready for chambering.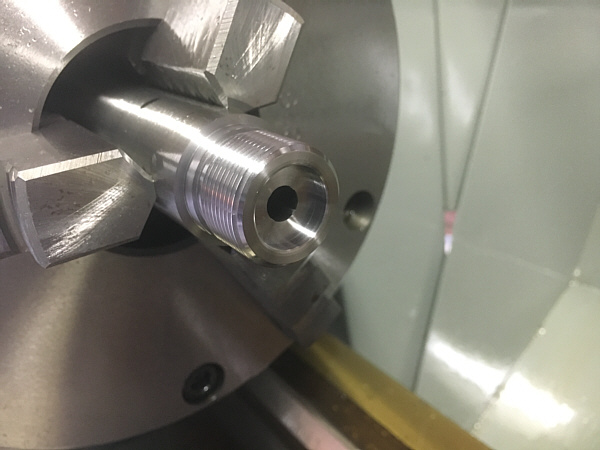 Finished chamber in .308 win.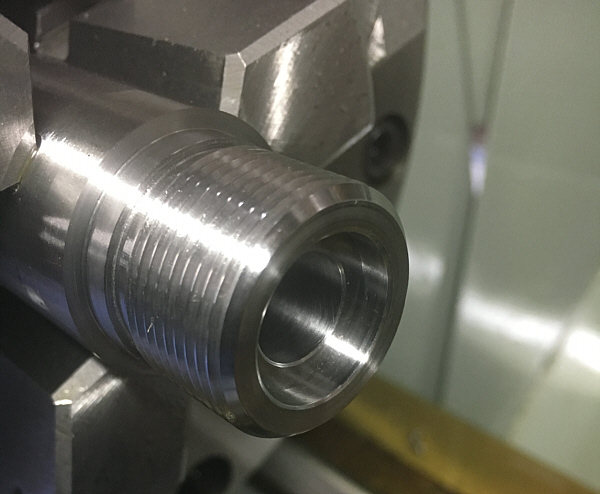 Action fitted testing chamber headspace.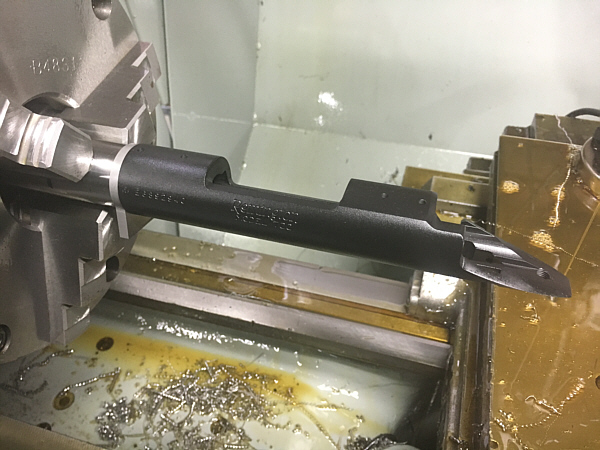 Muzzle threaded to M18x1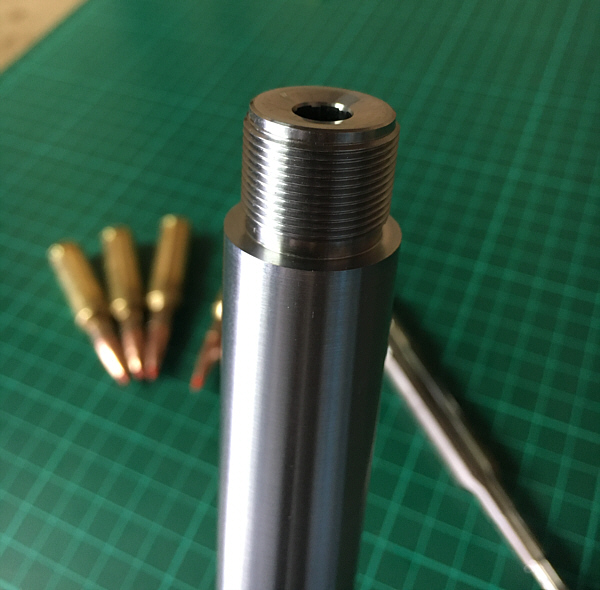 We offer a complete rifle rebarreling service. Rebarreling a rifle UK. Creedmoor 6.5 rebarreling. Registered firearms dealer RFD Bedfordshire, Buckinghamshire, Hertfordshire, Northamptonshire, Milton Keynes, Gunsmith services, gunsmithing, trigger tuning, muzzle screw cutting, rifle rebarreling, barrel threading, 6.5 Creedmoor chambering, .308 Win. barrel chambering, barrel shortening, barrel crowning, AR 15, Remington 700, Howa 1500, Sako, Tikka, CZ 452, ruger 10-22, custom action blue printing, sound moderators, mcmillan stocks, bell and carlson stocks, manners stocks, trigger spring upgrade, tactical rifle, stalking rifle, rifle bedding, lathe concentric muzzle threading, timney trigger, jewel trigger, barreling, shilen barrels, lothar walther barrel, krieger barrel, border barrel, bergara barrel, bartlein barrel, armalon barrel, reloading supplies.